Equipment Rentals - Trailers, Mini Skid Steer, Skid Steer
We rent our equipment for use with our operator or you operate yourself.
Are you looking for equipment rentals such as dump trailers, flat deck trailers, equipment trailers, mini skid-steers and skid steers?
We have a small fleet of equipment and we offer rental services to contractors and homeowners either supplied with an operator or you supply the operator.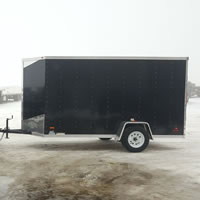 Enclosed Trailer
6' x 12' V nose
3500lb single axel
Rear ramp door
2" ball receiver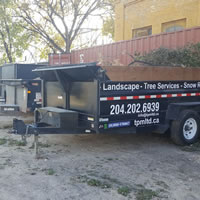 7 Ton Dump Trailer 
7' x 14' x 3'
2 x 7000 lb axels
Pintle receiver
Registered Class 3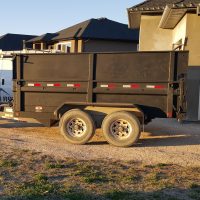 7 Ton Dump Trailer 
7' x 12' x 4'
2 x 7000 lb axels
Pintle receiver
Registered Class 5
7 Ton Dump Trailer 
7' x 12' x 4'
2 x 7000 lb axels
2 5/16" receiver
Registered Class 5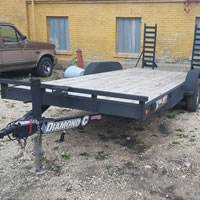 Flat Deck Equipment Hauler
7' x 18' Equipment Hauler
9850lb weight rating
2 5/16" ball Receiver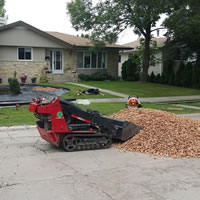 Toro Dingo Mini Skid Loader
34.5" width
750lb Lift capacity
Includes 36" smooth bucket
Attachments are available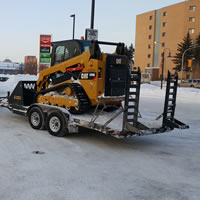 CAT 259D Compact Track Loader
75hp vertical lift track loader
3100 lb operating capacity
9100lb operating weight
Includes 78" smooth bucket
Additional attachments are available